Changing Room Hair Design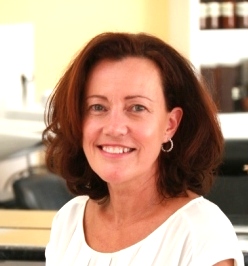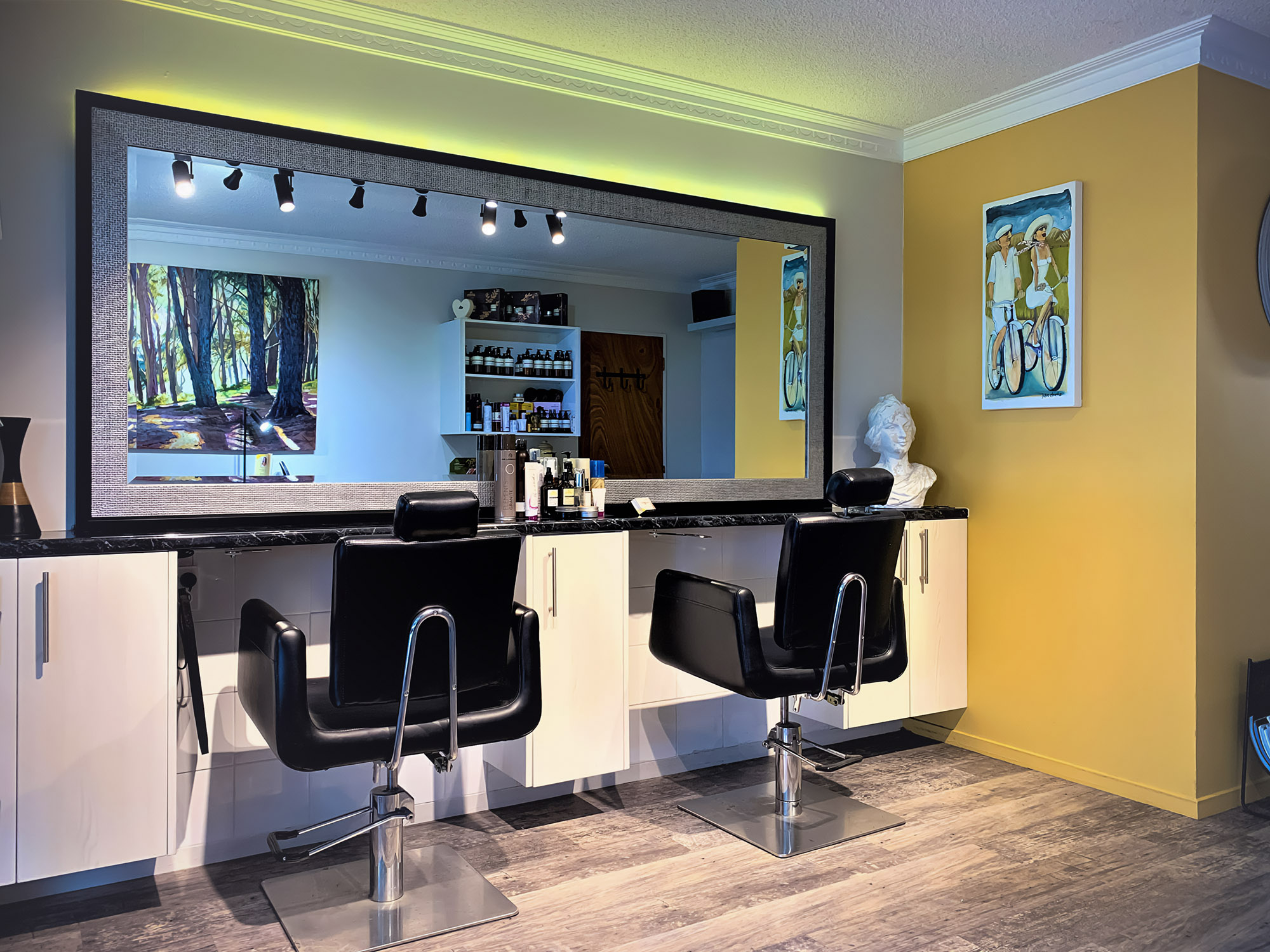 Changing Room Hair Design
Hair Salon, Hair Stylist, Men, Women, Tauranga City
Sharon doesn't just cut hair! Sharon is a Hair Stylist who consults you first and makes you feel relaxed, pampered and looking good!
Changing Room Hair Design – A Hair Salon and Hair Stylist for Men and Women in Tauranga city. Sharon has years of experience and consults with you to give you the hair cut, hair style or hair design you want. You just need to sit back and relax and enjoy freshly ground coffee, a selection of fine teas, home baking and a good chat while you receive an awesome hair cut or style!
To All our New Clients, we welcome you with:
FREE 15min consultation with Sharon
10% off when you rebook your second appointment
PLUS, free parking
We care about your hair & your wellbeing



Perms and other treatments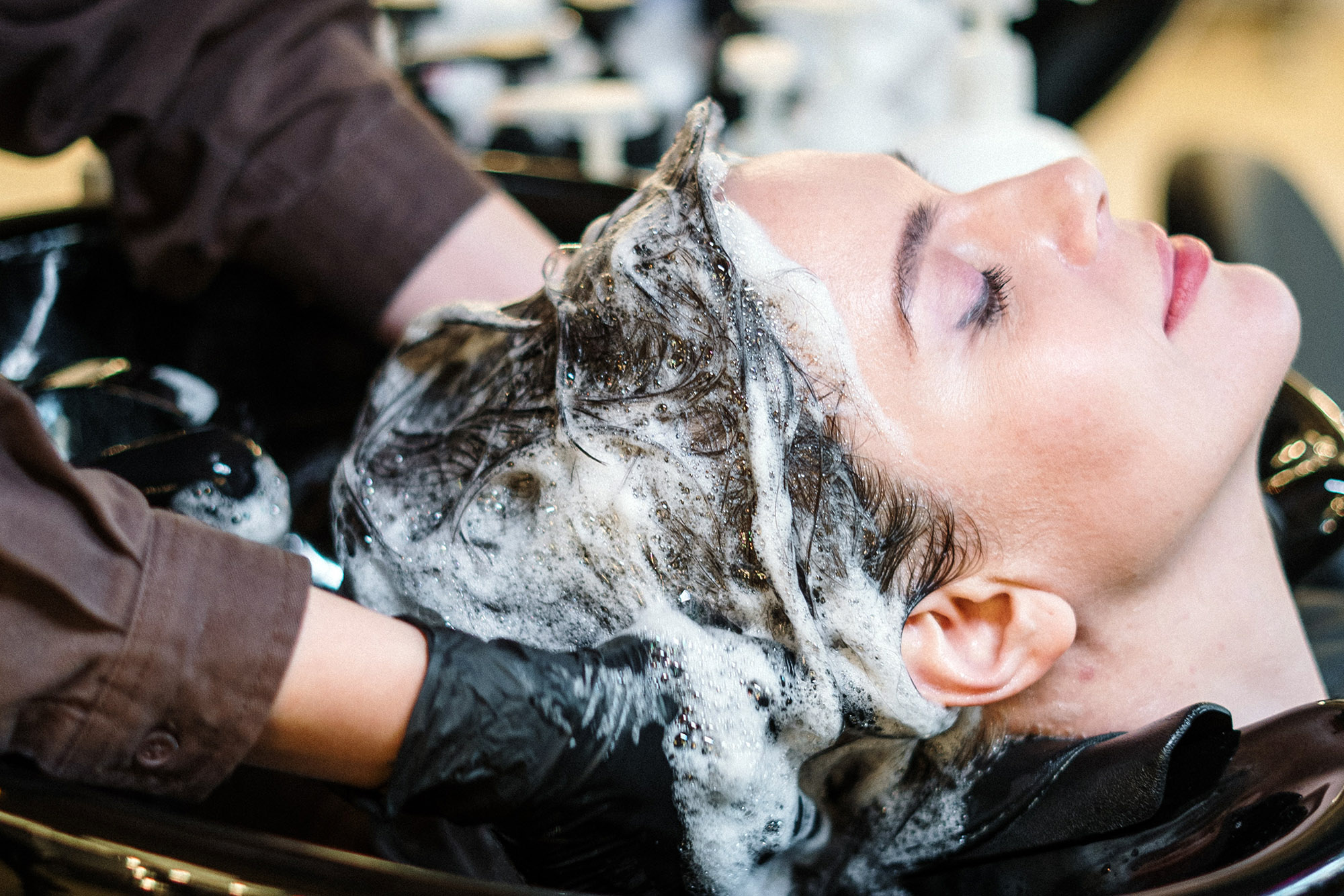 I will be with her forever
If you have curls allow only Sharon to cut your hair. People stop me in the street to comment on my curls and cut! Sharon is not only a great hairdresser but her advice on products is great too. She sells chemical free products making the curls glisten shine and manageable. I will be with her forever.
Highly recommended
I have been with Sharon for a few months and have noticed a visible difference in my hair health as well as getting compliments and other women wanting to know who does my hair. Sharon is as lovely as she is talented and I always enjoy my time at the Changing Room, with herbal teas and home baking from Sharon's amazing mum – who wouldn't! I have allergies and Sharon's organic hair products are awesome – great coverage and great for my hair and scalp. Highly recommended.
Super to see you again
Sharon, super to see you again, thanks so much for your wonderful work and lovely presence. Cheers, Lin 🥂🍾